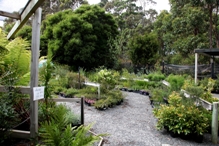 Plant list by botanical name - W
Click on the species name to get further information about the plant. There are also links to images and distribution maps.
The prices shown are for plants in tubestock - 50 mm forestry tubes or 75 mm round pots. Larger sizes are available for many species.